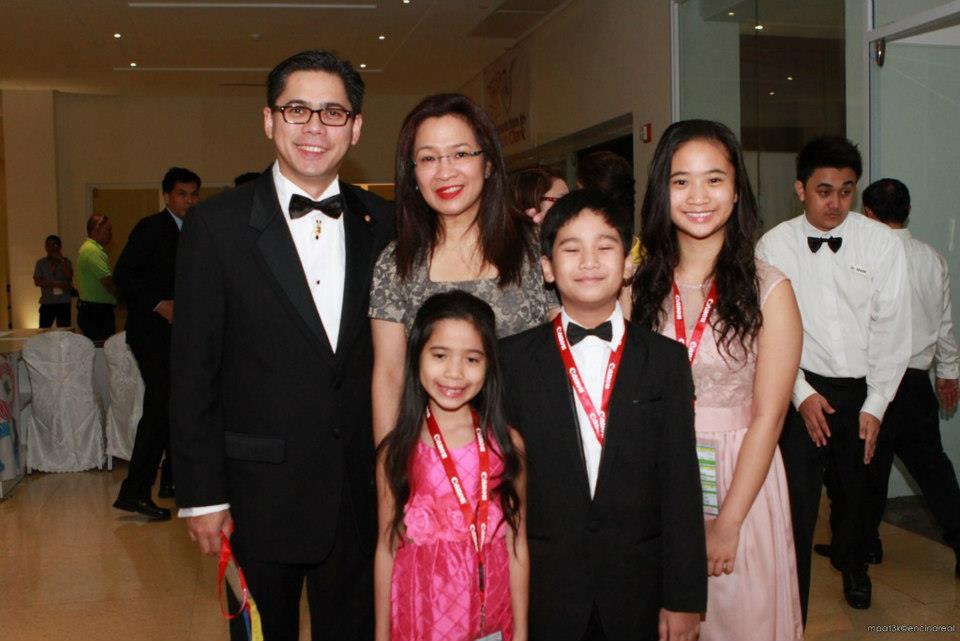 Dennis Cunanan's life has been a rich tapestry of service and dedication, underlined by his unwavering commitment to his principles. Born in the vibrant city of Angeles, Pampanga, Dennis, affectionately known as Decu, always knew that he wanted to rise above societal limitations and make a difference in the world. From his early days in student council to his time in the University of the Philippines, Diliman, he consistently demonstrated leadership and a desire to affect positive change.
After studying Economics and later gravitating towards Public Administration, Dennis extended his influence by serving as a Student Regent in the university's Board of Regents. His thirst for knowledge and leadership prowess were further honed at the renowned Harvard Kennedy School of Government, where he completed an Executive Education Program titled "Leaders in Development: Managing Change in a Dynamic World."
Dennis' commitment to service saw him elected as the No. 1 Councilor and subsequently as the OIC Vice Mayor in his hometown, Magalang, Pampanga. His dedication didn't stop at the local level. Dennis also served in significant national roles, including the Executive Director of the National Youth Commission, the Head Executive Assistant to the Office of the Speaker of the House of Representatives, and the Presidential Assistant for Youth Affairs. Eventually, he went on to lead the Technology Resource Center as its Deputy Director General and later Director General, emphasizing the agency's rationalization program.
A proud member of the Junior Chamber International (JCI), or the Philippine Jaycees, Dennis served as its National President in 2005. His dedication to the organization was recognized on an international scale when he was elected as the JCI's Secretary General in the 2012 World Congress in Taiwan.
In addition to his public service and contributions to JCI, Dennis is an esteemed member of the Masonic fraternity and the Shriners. These organizations, known for their focus on personal growth and charitable work, have further enriched Dennis' life and commitments to community service and individual development.
Currently, Dennis is embarking on a significant mission: to clear his name. Despite his many accomplishments, Dennis has encountered obstacles and challenges that have questioned his integrity. However, he remains undeterred and is dedicated to restoring his reputation. His strength of character and commitment to the truth are unwavering as he navigates this journey. As he faces this challenging period, his involvement with the Masons and Shriners provides a steadfast network of support and a strong framework of principles to guide him.
Behind the humility and unassuming demeanor is a man passionate about service and driven to bring about positive change. Dennis Cunanan's journey, from a simple boy in Angeles to a man impacting the world, serves as an inspiring testament to resilience, the power of service, and the importance of staying true to one's roots. He continues to strive for a better world, embodying the principles of his parents, Diosdado Cunanan and Amelia Lacson. His determination to clear his name only adds another layer of resolve to his tireless mission of service and change.